socialization
Regular interaction with other dogs is fun and fulfilling.
peace of mind
Quality care for your pup so you can focus on your priorities.
dedicated naptime
We encourage an hour of rest by slowing down the music and spritzing lavender into the air. It works!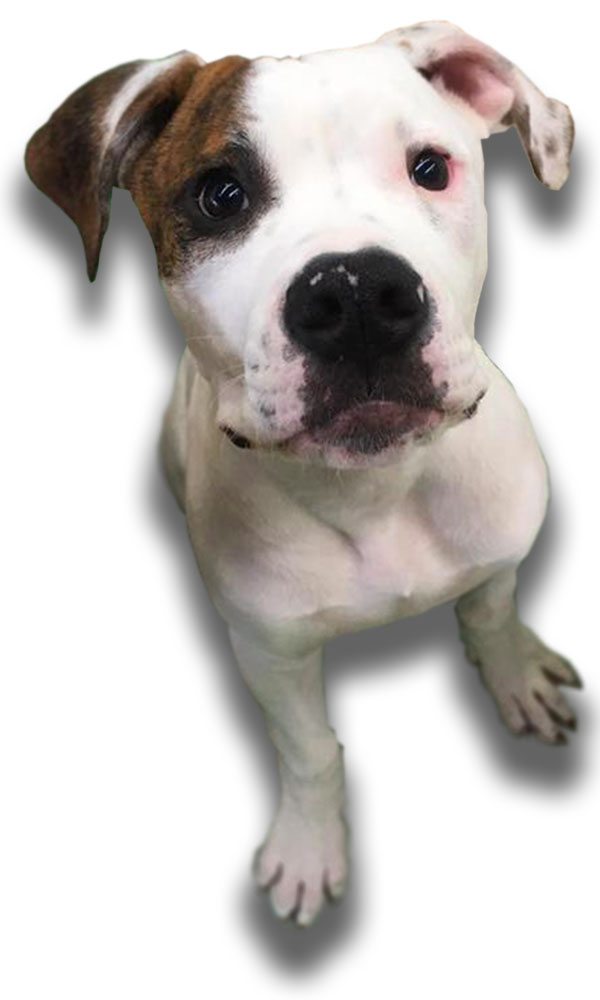 exercise
Run, jump, chase, and climb! A tired dog is a happy dog!
health maintenance
Daycare attendants can spot health issues such as diarrhea and skin rashes, before they get more serious.
relieve boredom
Help prevent destructive behaviours and bad manners before they begin.

Full Day Daycare
$62per day
Dropoff 7:30am-10am
Pickup anytime before 6:30pm
Excellent for the full-time professional
All the love and attention  your pup can enjoy!
Earlybird Daycare
$55per day
Dropoff 7:30am-10am
Pickup before 5pm
Perfect for those with early starts or a flexible schedule!
One of our amazing staff members will host your dog for the night
Fantastic for those weekends away
*Subject to availability

Valid for 30 days from date of purchase
A fantastic option for those starting out!
10 Visit Pass
$574per pass
Valid for 60 days from date of purchase
Excellent for #dogsofdiggiddy who need a regular diggiddy fix!
20 Visit Pass
$1116per pass
Valid for 90 days from date of purchase
For the #dogsofdiggiddy members who value regular socialization and play!
50 Visit Pass
$2480per pass
Valid for 180 days from date of purchase
The ultimate value for our #dogsofdiggiddy. Maximize savings and fun!

We love questions! Contact us and one of our staff will be happy to clarify anything.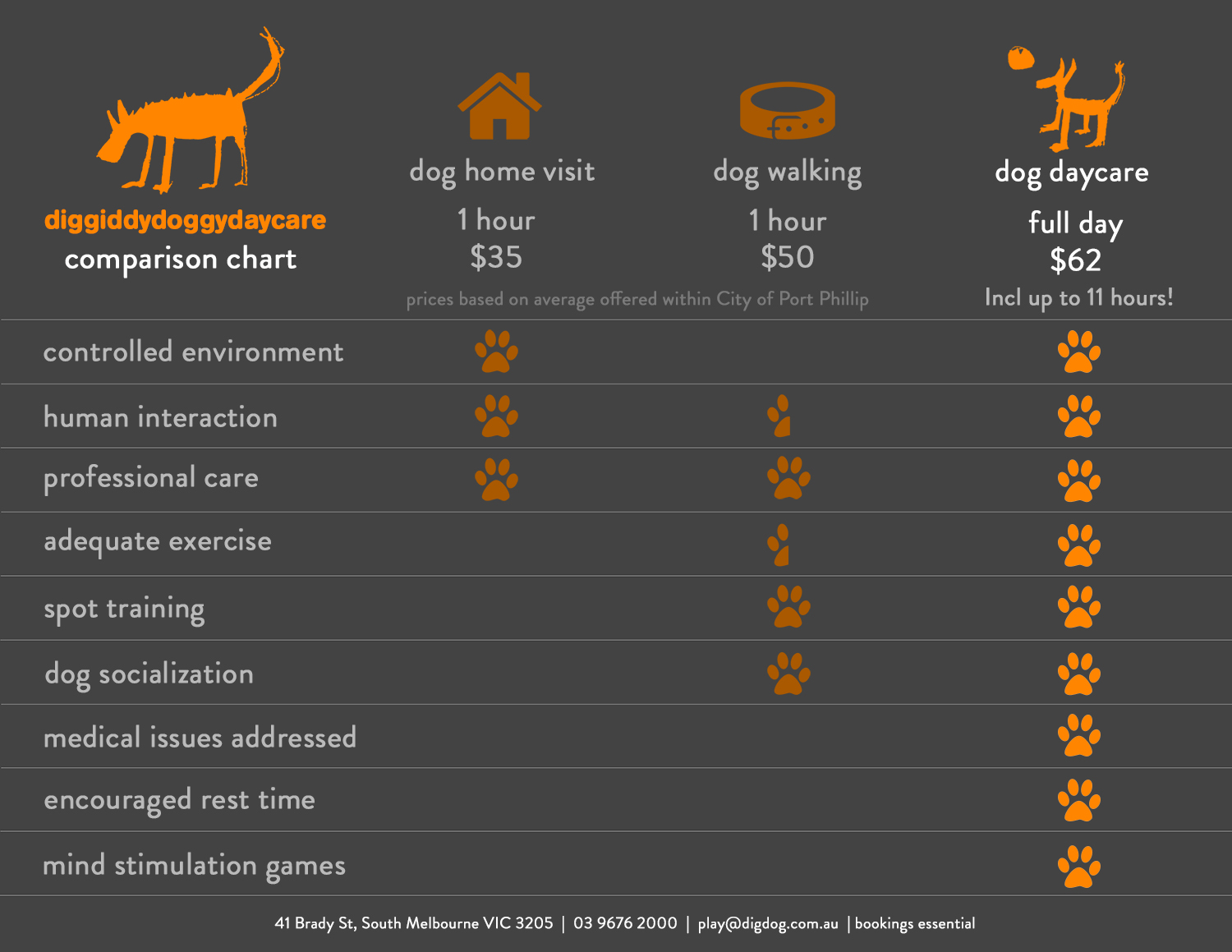 Sunny has been going 5 days a week for almost 4 years now. He loves it! He would take himself there if he could. Highly recommended. No better place.
Scout and I would be lost without this place. They make you feel like family and understand how important these furry kids are to us. Scout and I cannot recommend enough.
Our dog has epilepsy and the Diggiddy team have been fantastic in making sure he is safe and well every time he is there. It's so reassuring being able to know that he is in excellent hands and having the best time!!! Highly recommend Diggiddy!


Our friendly diggiddy crew will be happy to lead you through the process. It's super easy!