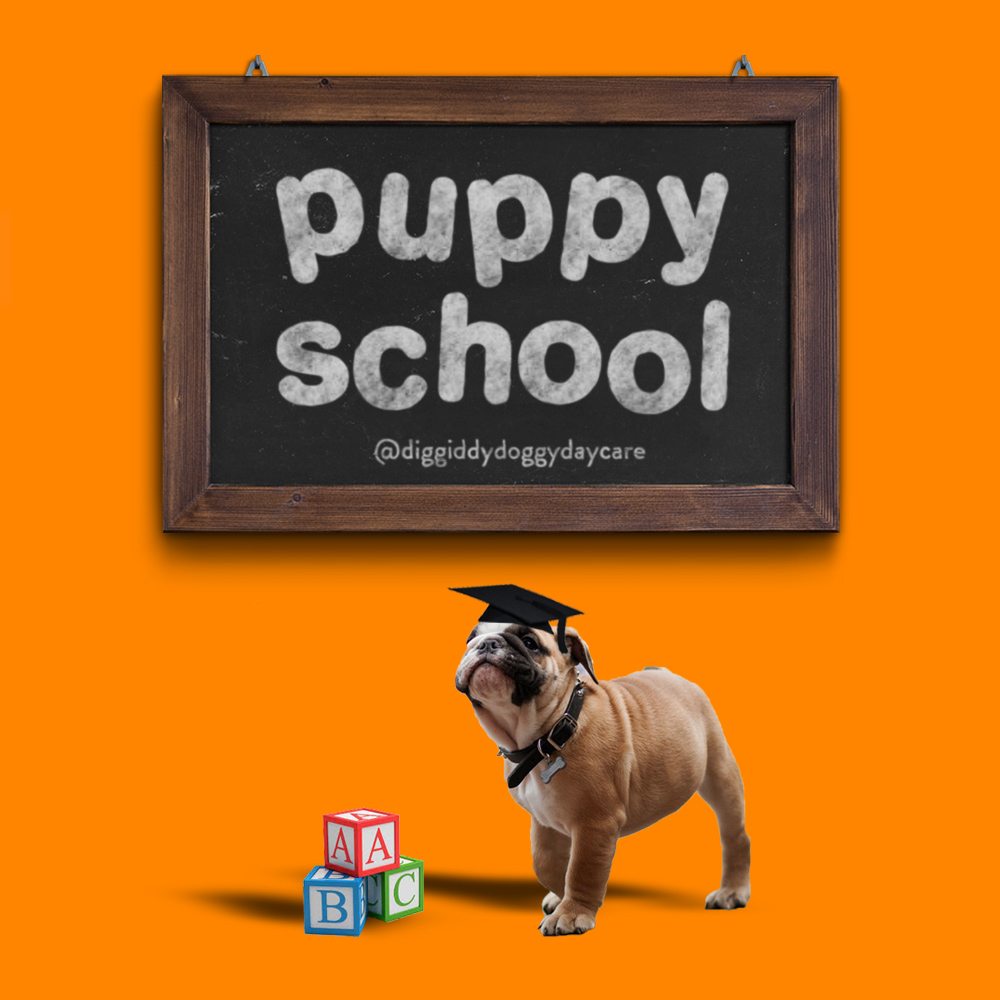 It's an exciting new world out there for young pups who want to explore, play, climb, and chew everything!
It can be overwhelming for any dog parent. That's why we are using over a decade of experience to bring you an amazing and interactive workshop series that is fun for both you and your puppy!
Graduates of our program will be able to enjoy a 50% discount off their first day at daycare. All students must have a minimum of 1 vaccination before enrolling in puppy school. To get the most out of training, we ask that no more than 2 humans attend per dog.
Topics include:
Behaviour
Diet
Health
Socialisation
Fundamentals of training
… and many other invaluable resources!
Class dates announced soon!