diggiddydoggydaycare is a place where dog parents can let their best friend learn, play, socialise, and exercise to their hearts' content, under our expert care.
We mix things up a bit to keep every day more interesting than the last, so you can be sure that your dog will have an excellent sleep that night, helping you leave your worries behind too.
Try our services for one day. You'll wonder how you managed without us!
Use our Online Assessment Tool
Is your dog ready for daycare? We've created a little questionnaire to help you find out.
Rates & Memberships
Browse our many flexible options to become a part of the diggiddy community.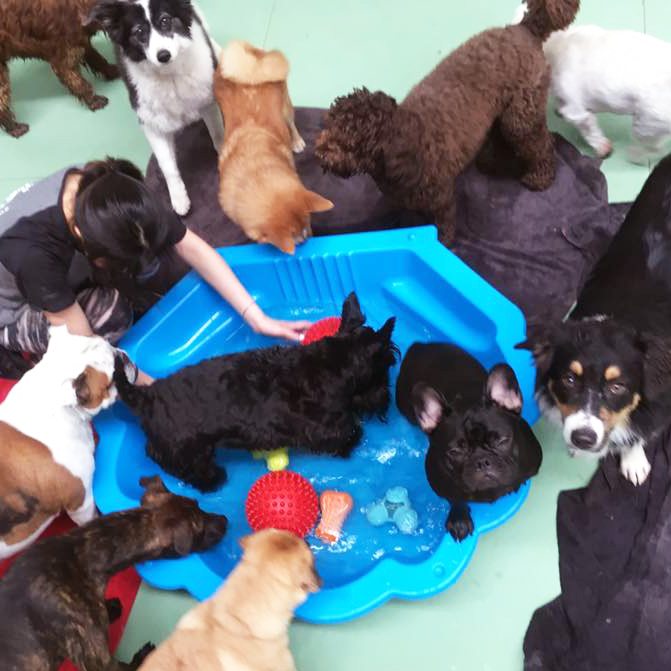 Reasons Dog Owners Choose Diggiddy

Socialization
Relieve Boredom
Quality Attention
Peace of Mind
Exercise
Other
The moment your dog steps into a diggiddy play area for the first time, he or she becomes part of our family. This is called an Admission Behavioural Assessment, and is his or her first step to becoming a more relaxed, socialized, and well-rounded dog. Every day, we provide a fun and safe place for dogs to simply be themselves, make friends, and feel included in activities and games.
We wanted to know if everyone else felt the same way about our services, so in September 2017, we asked our diggiddy community why they chose to bring their dog to diggiddydoggydaycare. Here are the results!
socialization
Regular interaction with other dogs is fun and fulfilling.
peace of mind
Quality care for your pup so you can focus on your priorities.
dedicated naptime
We encourage an hour of rest by slowing down the music and spritzing lavender into the air. It works!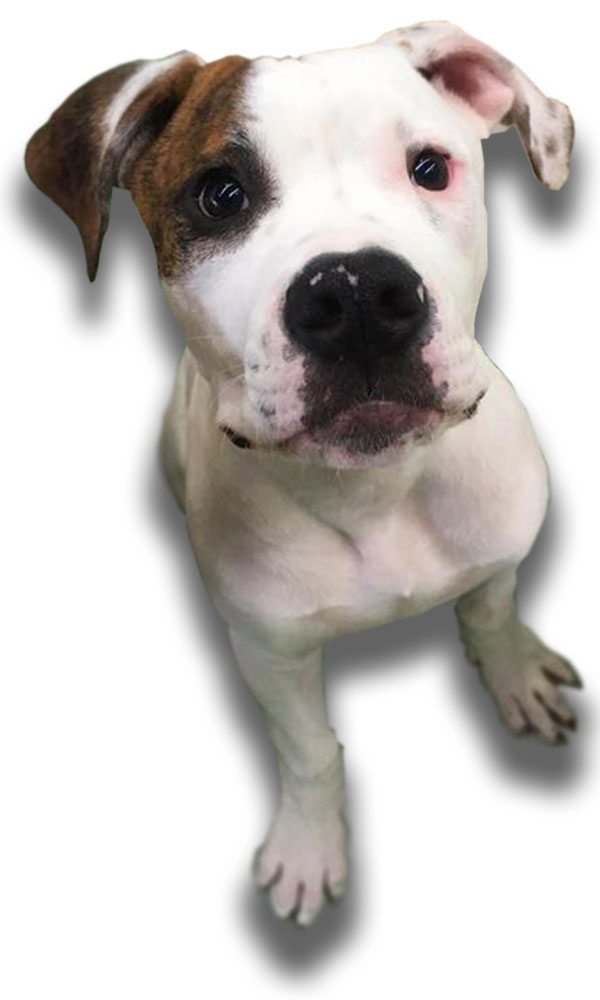 exercise
Run, jump, chase, and climb! A tired dog is a happy dog!
health maintenance
Daycare attendants can spot health issues such as diarrhea and skin rashes, before they get more serious.
relieve boredom
Help prevent destructive behaviours and bad manners before they begin.
Your trust is paramount to us. We pride ourselves on excellent reporting, incident de-escalation, communication within our team, and of course, being completely transparent to you at all times. In 2017, we have had 13,858 completed bookings and 52 incidents (0.37%).
An incident is any event involving unwarranted behaviour between two or more dogs. This includes a dog chewing another dog's fur, taking a snap at another dog, or making contact with another dog.
We take all incidents seriously. At diggiddy, we have installed security cameras so that we can play it back and see for certain what has happened, so that we can create thorough, accurate, and unbiased reports. We are continually educating and upskilling our staff to take appropriate measures to keep all parties safe. You can be sure your dog is in safe hands whenever he or she enters diggiddydoggydaycare – safety is what we know and do best.
Number of Incidences in 2017

Number of Reservations (13858)
Number of Incidences (52)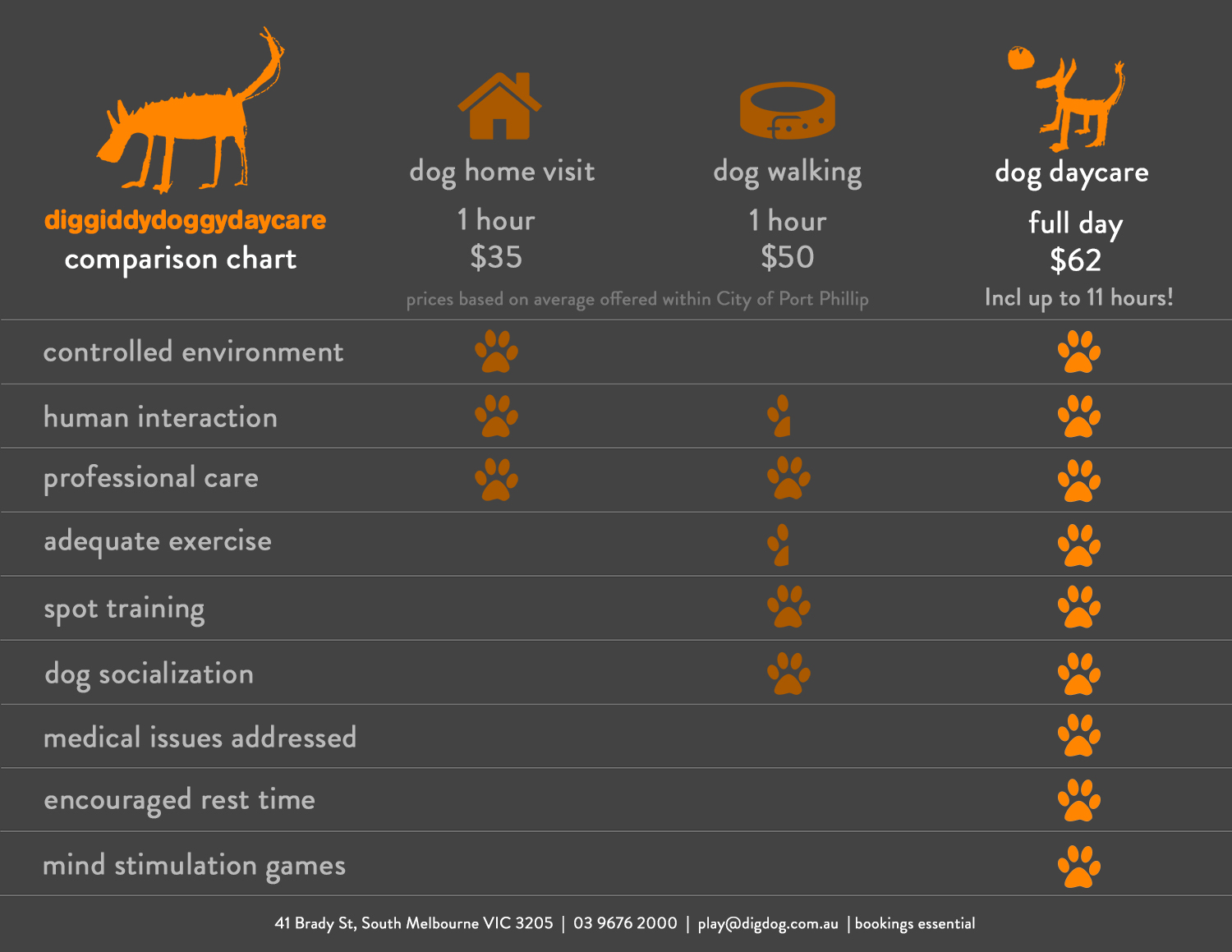 Sunny has been going 5 days a week for almost 4 years now. He loves it! He would take himself there if he could. Highly recommended. No better place.
Scout and I would be lost without this place. They make you feel like family and understand how important these furry kids are to us. Scout and I cannot recommend enough.
Our dog has epilepsy and the Diggiddy team have been fantastic in making sure he is safe and well every time he is there. It's so reassuring being able to know that he is in excellent hands and having the best time!!! Highly recommend Diggiddy!

Our friendly diggiddy crew will be happy to lead you through the process. It's super easy!