The doggy daycare specialists
We don't just provide daycare, we provide lifestyle training!
diggiddydoggydaycare® is Australia's multi-award winning indoor dog daycare centre. The centre manages dog activities, exercise programs, grooming, functions, and of course, plenty of love and attention.
We are located on 41 Brady St, South Melbourne, Victoria and are open every weekday from 7:30am to 6:30pm. We are membership based and it's super easy becoming a part of our family. Click the green button below to begin!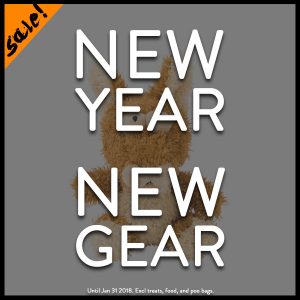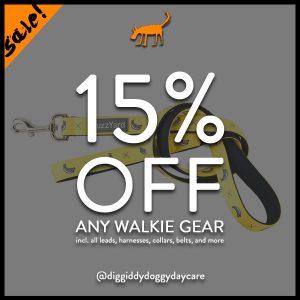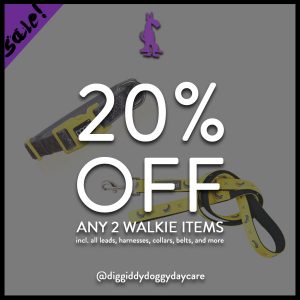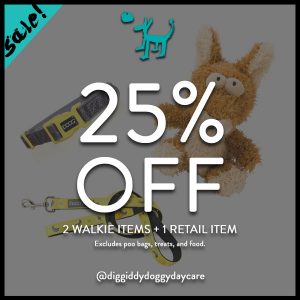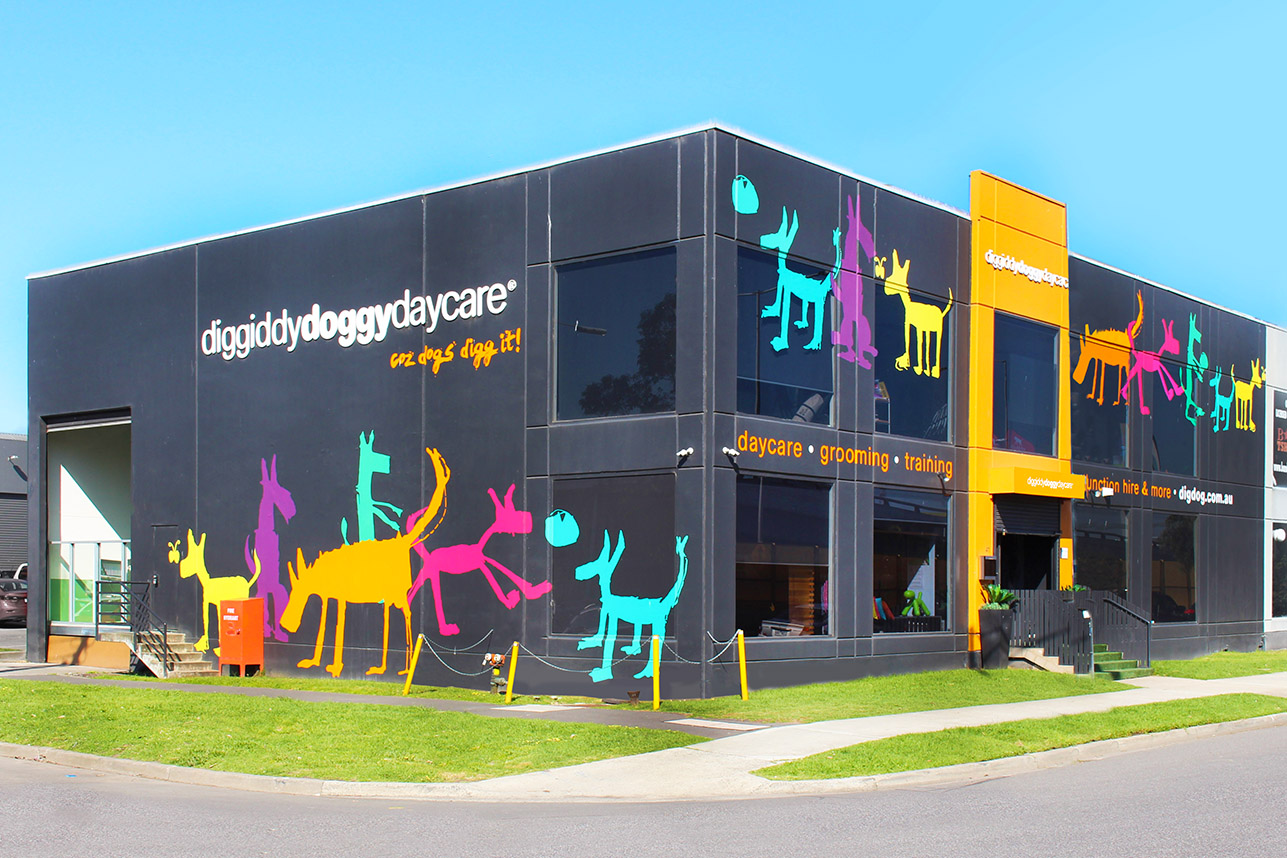 Located in beautiful South Melbourne, only a 10 minute walk to Docklands and Melbourne CBD. Convenient diggiddy parking for dropoff and pickup, and an excellent cafe 200m down the street to save you time.
Wave hello when you drive past us getting on the Westgate Freeway!

why choose diggiddy?
Five star customer service. Unbeatable communication. Easy booking system. We don't just provide daycare, we provide lifestyle training.
easy scheduling
Your time is our priority. Easily make bookings online, over the phone, and even through Facebook!
excellent communication
Our team will notify you right away if anything goes wrong so you can get the quickest and best emergency response.
epic play area
Your dogs can let loose inside our 500m2 indoor play area to roam around in, complete with castles, toys, games, bed forts, and bubbles!
unbeatable customer service
The diggiddy crew loves what we do. Who wouldn't? And we're here to help make your dog's day (and yours!) a fantastic one.
that extra mile
From birthday celebrations to Throwback Fursdays, we make sure your experience with diggiddy is a memorable one.

0
years rocking the industry
0
number of #dogsofdiggiddy


diggiddy daily uploads, hilarious dog videos, special offers, and more. who could resist?

41 Brady St,
South Melbourne
VIC 3205
Australia
03 9676 2000
play@digdog.com.au
Monday – Friday 730am-630pm
© 2017 diggiddydoggydaycare